Is the house a mess? Kids aren't helping clean? We can help!
Family Solutions is brought to you by Melissa Riker, author of The Happier Homemaker and Shaken Together Life blogs.
For 9 years she has been helping her readers with their biggest challenges at home. From spring cleaning to decluttering, meal planning to decorating on a budget, she has a wealth of answers to all of your challenges at home!
"the Chore Tool Box is perfect!"
- Angie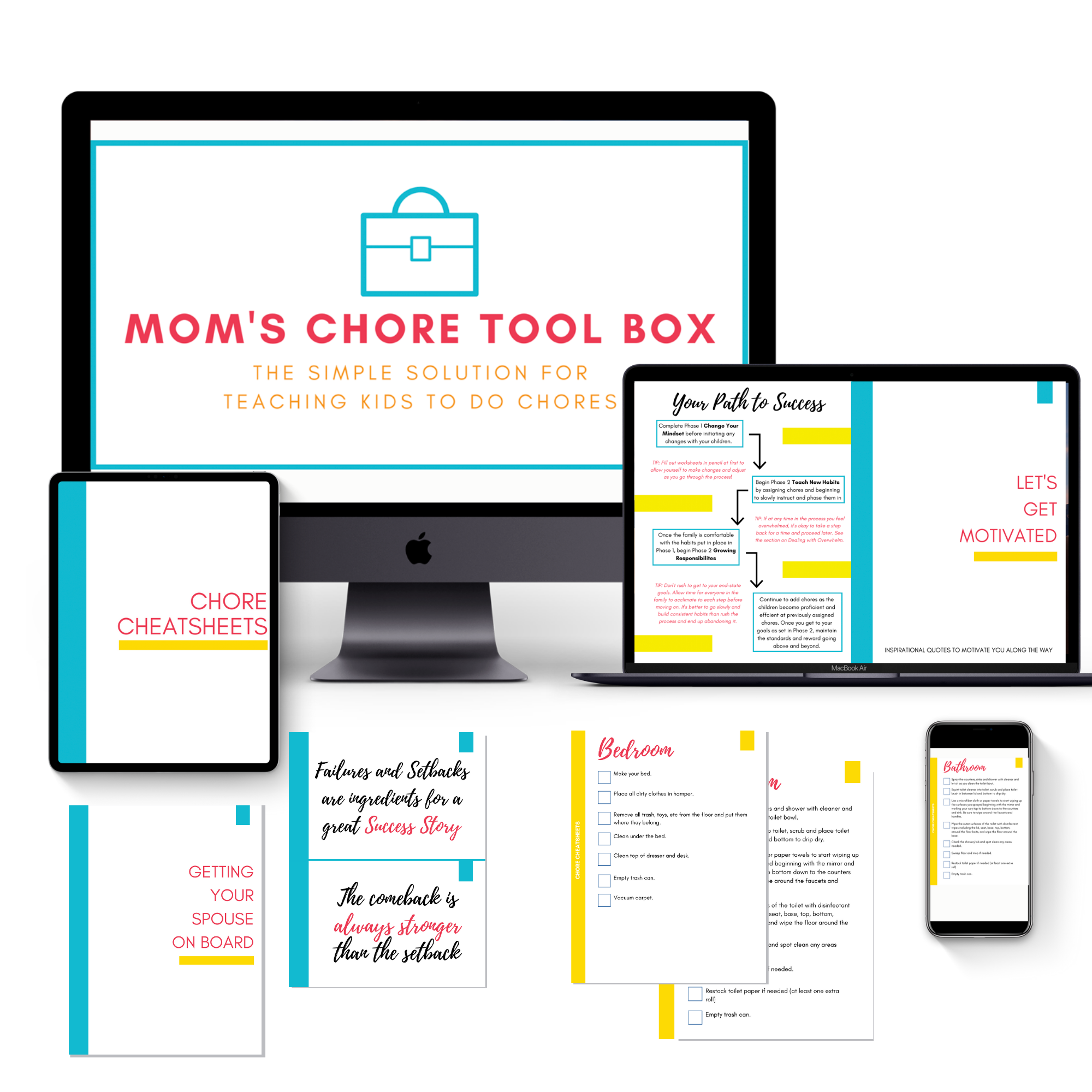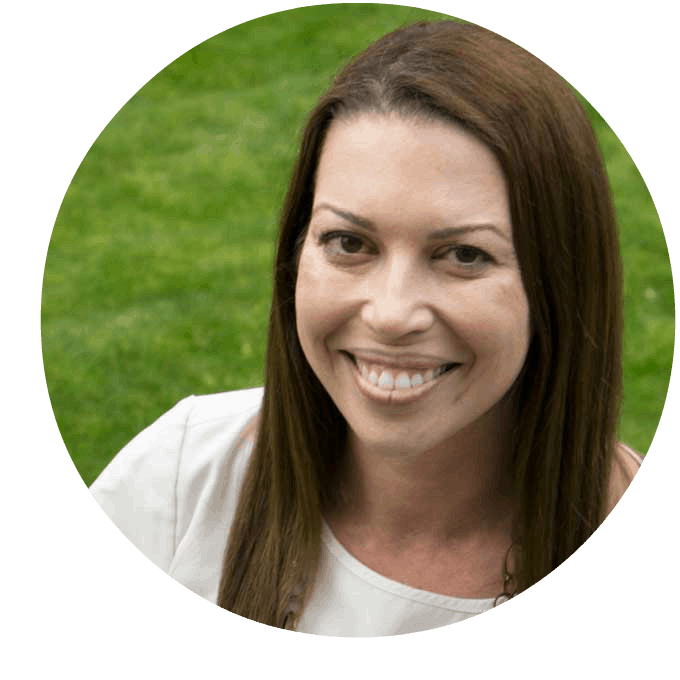 For 9 years I have been blogging and sharing tips and solutions for the home with my readers. Over the years I've exchanged thousands of emails with people who shared their frustrations with me. Family Solutions offers intentional, step-by-step processes to help you with those big challenges and help make your home a place of relaxation and enjoyment rather than resentment and frustration.