Have you ever felt guilty for not keeping your home clean?
Do you want a clean & tidy home but don't know where to start?
Do you get overwhelmed with the thought of cleaning and decluttering your house?
Clean Routine Academy is for you!
Getting a handle on cleaning and decluttering can be frustrating. You don't know where to start or how to keep it up once you actually do clean.


Imagine if you could keep your home sparkling clean with less effort and less time.


What if you had a system that meant you were never overwhelmed with cleaning and clutter again?


Clean Routine Academy gives you that system and more!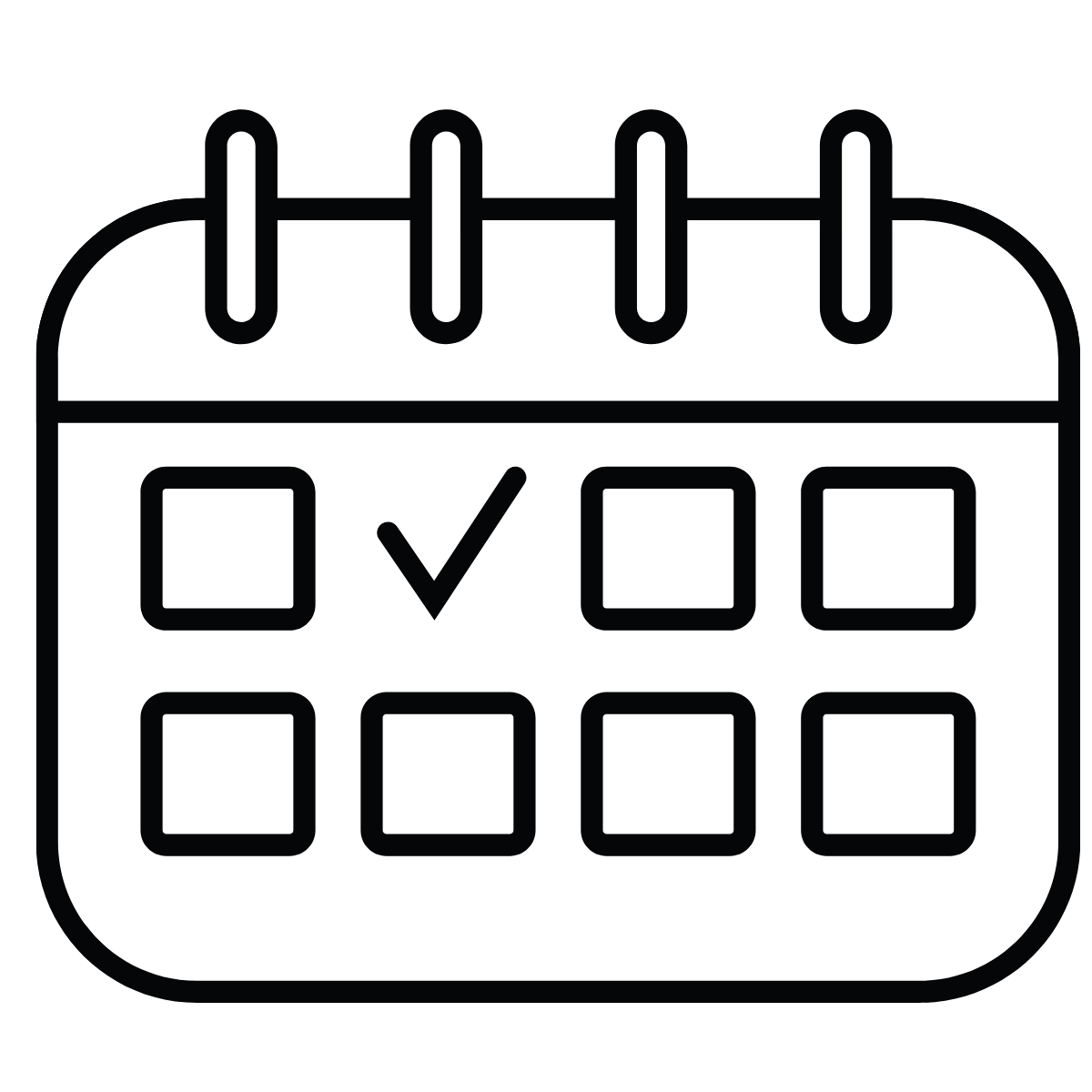 Put systems in place that make cleaning and tidying your home faster and easier.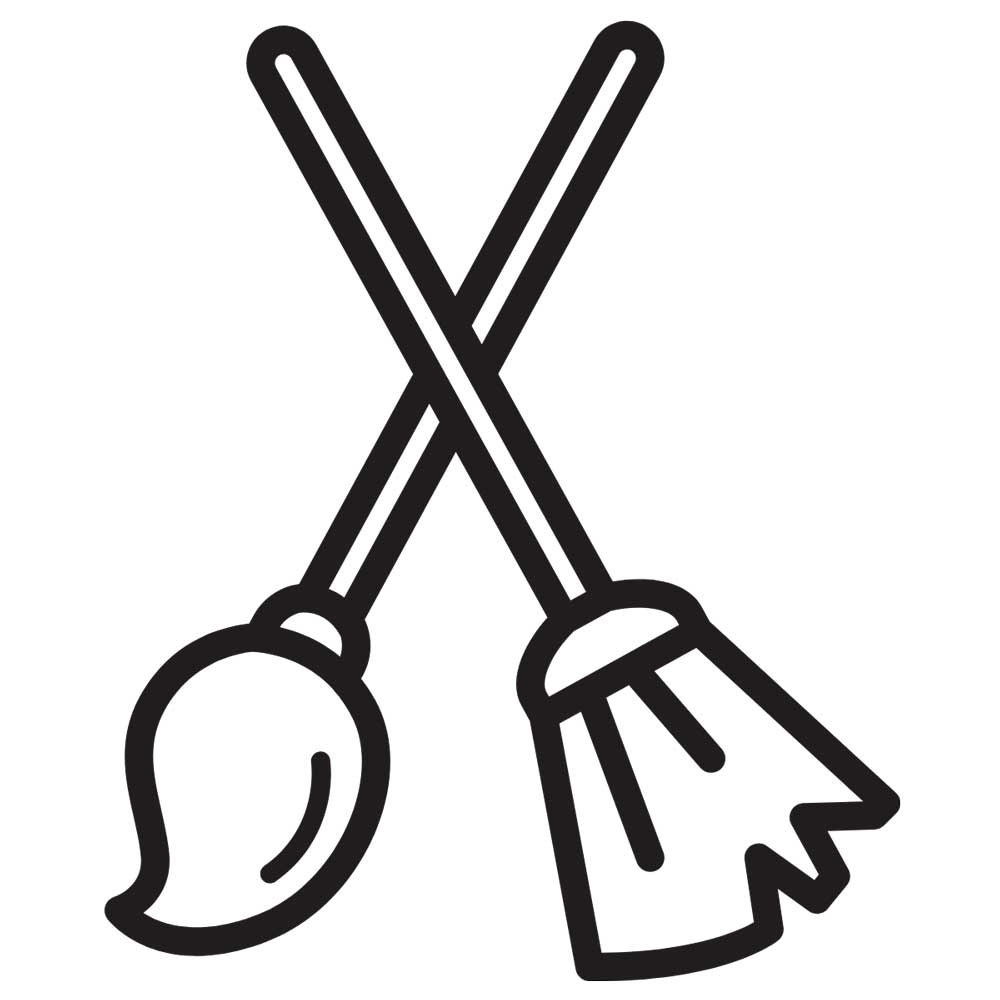 Learn how to properly clean your whole house with time saving tips.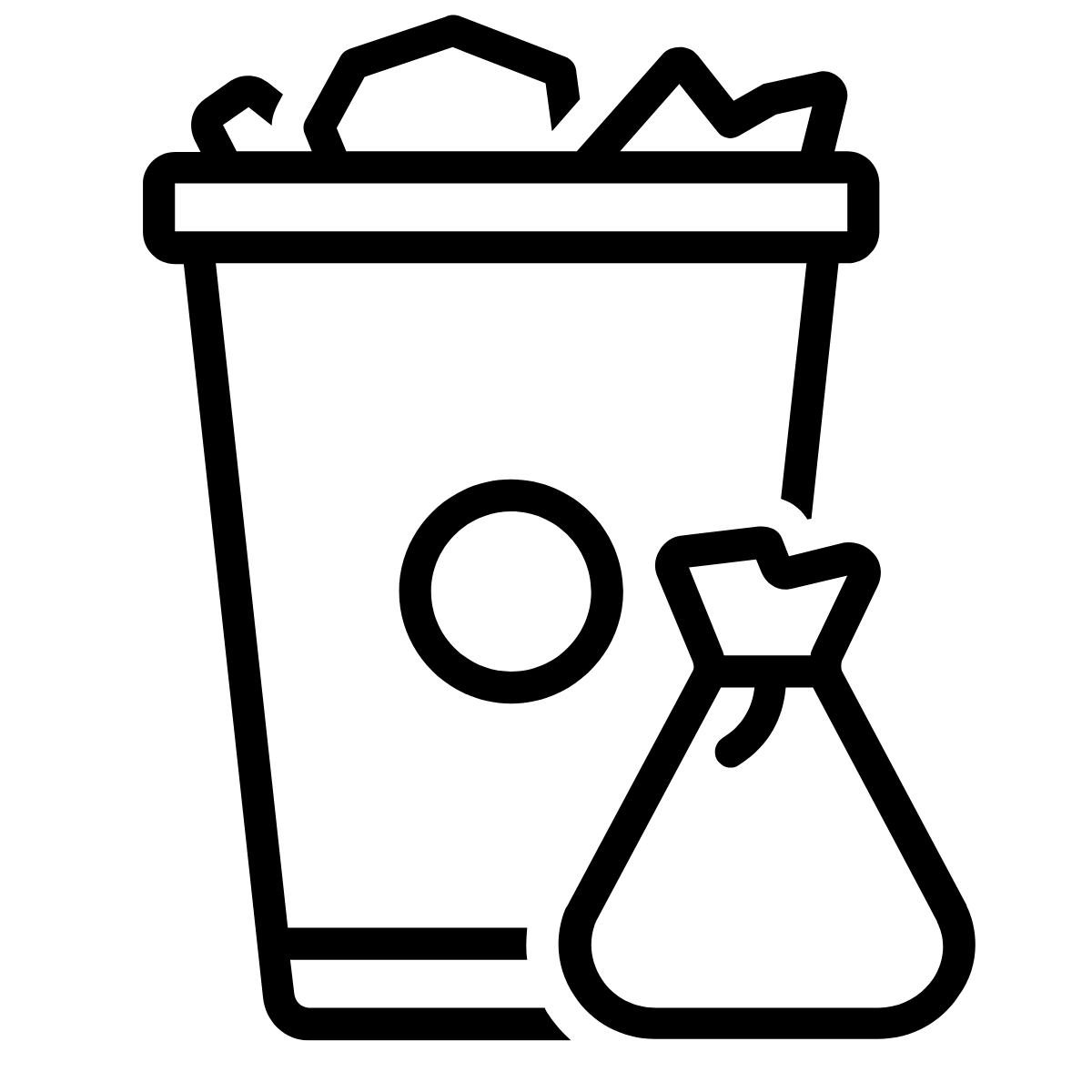 Declutter your home without overwhelm and prevent more clutter from building up.
$245 value
TODAY'S PRICE $39
Course Curriculum
Available in days

days after you enroll

Clean Routine Academy
Hi, I'm Melissa
I'm a blogger, wife, and mom to 3 sons who worked as a hotel maid and home cleaner in college. During that time I learned countless tricks for making cleaning easier and more efficient.
Over the past 9 years of blogging I've received countless emails from readers overwhelmed with getting their homes in order. They want a clean home, they want to keep it tidy, but they just don't know where to start.
Clean Routine Academy walks you through a step-by-step process to control clutter and clean your entire home easier and faster, without frustration.
Stop Feeling Frustrated With Your Home!
Find motivation to change the way you approach taking care of your home
Anticipate challenges and learn how to overcome them
Find a plan for cleaning your home that fits your family and your schedule
Create a personalized cleaning schedule using one of our many templates
Get step-by-step tutorials for cleaning challenging areas of the home
Learn how to declutter your home without overwhelm and how to keep the clutter from coming back!
BONUSES:
Family Cleaning Task Cards ($10 value)
Quick Clean Cheatsheets

($10 value)

Stain Removal Guide

($10 value)
FAQs
What if I don't have time during the week to clean?
That's okay! We'll talk about multiple different approaches to keeping your home clean and find the perfect one for your life and your family's schedule!
I've tried cleaning schedules before and they didn't work. What makes this different?
There's no one-size-fits-all when it comes to creating a cleaning routine. With all of the different options and approaches we teach, you're sure to find something that works!
Is this going course going to take a ton of my time?
No! We keep the video lessons short and sweet because we know your time is precious. You can also work purely off the 50+ page workbook if you prefer!
What if I don't like it?
We offer a 30 day money back guarantee so there is absolutely no risk!
Who is this course for?
Busy stay at home moms who can't seem to keep the house clean
Working moms who feel they don't have time to keep the house clean
Empty nesters that have a hard time cleaning up and decluttering
Anyone who wants a cleaner, more tidy home with less time and effort!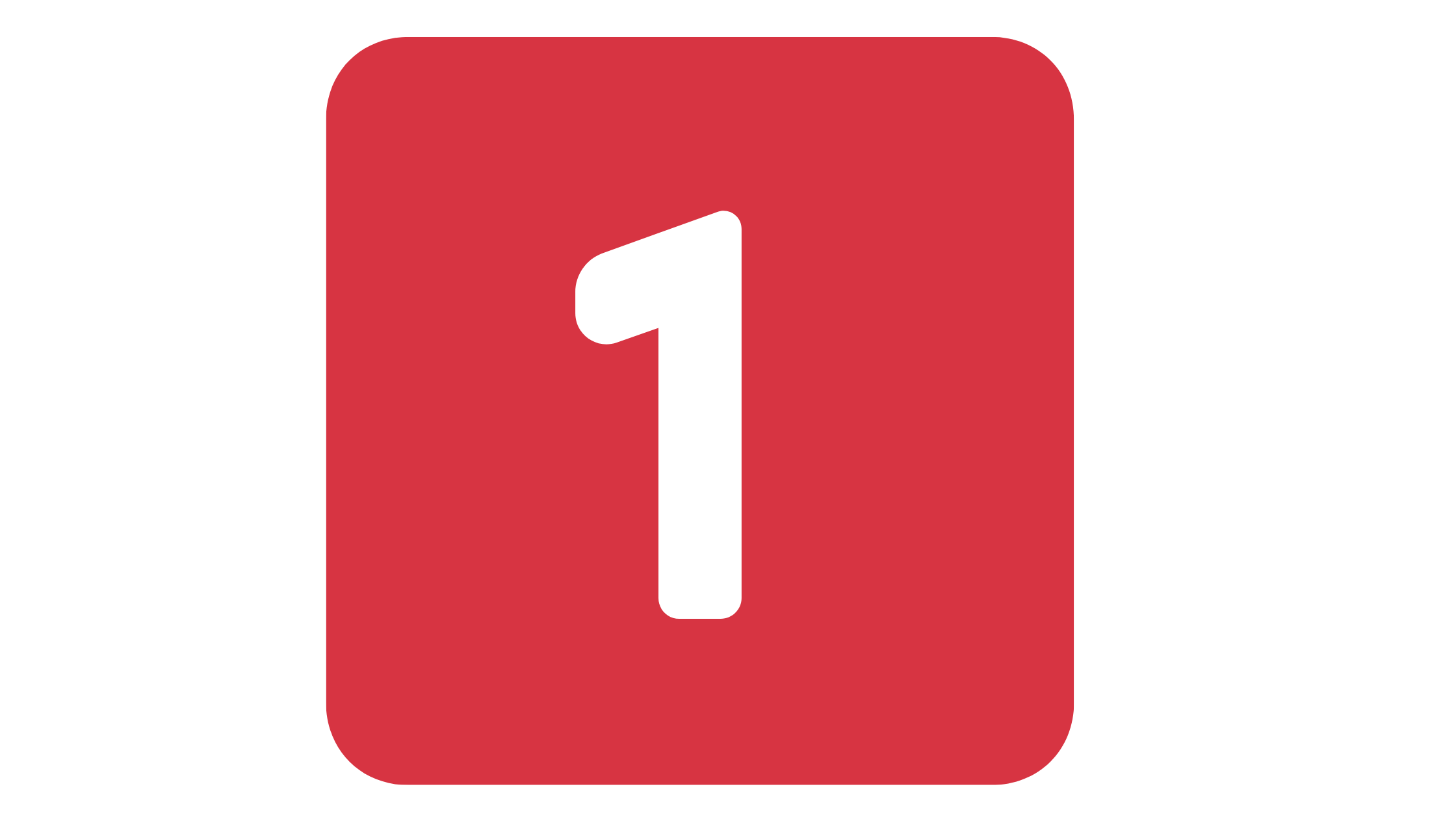 Decide NOW is the time to change the way you approach your home. Register for the course and get started!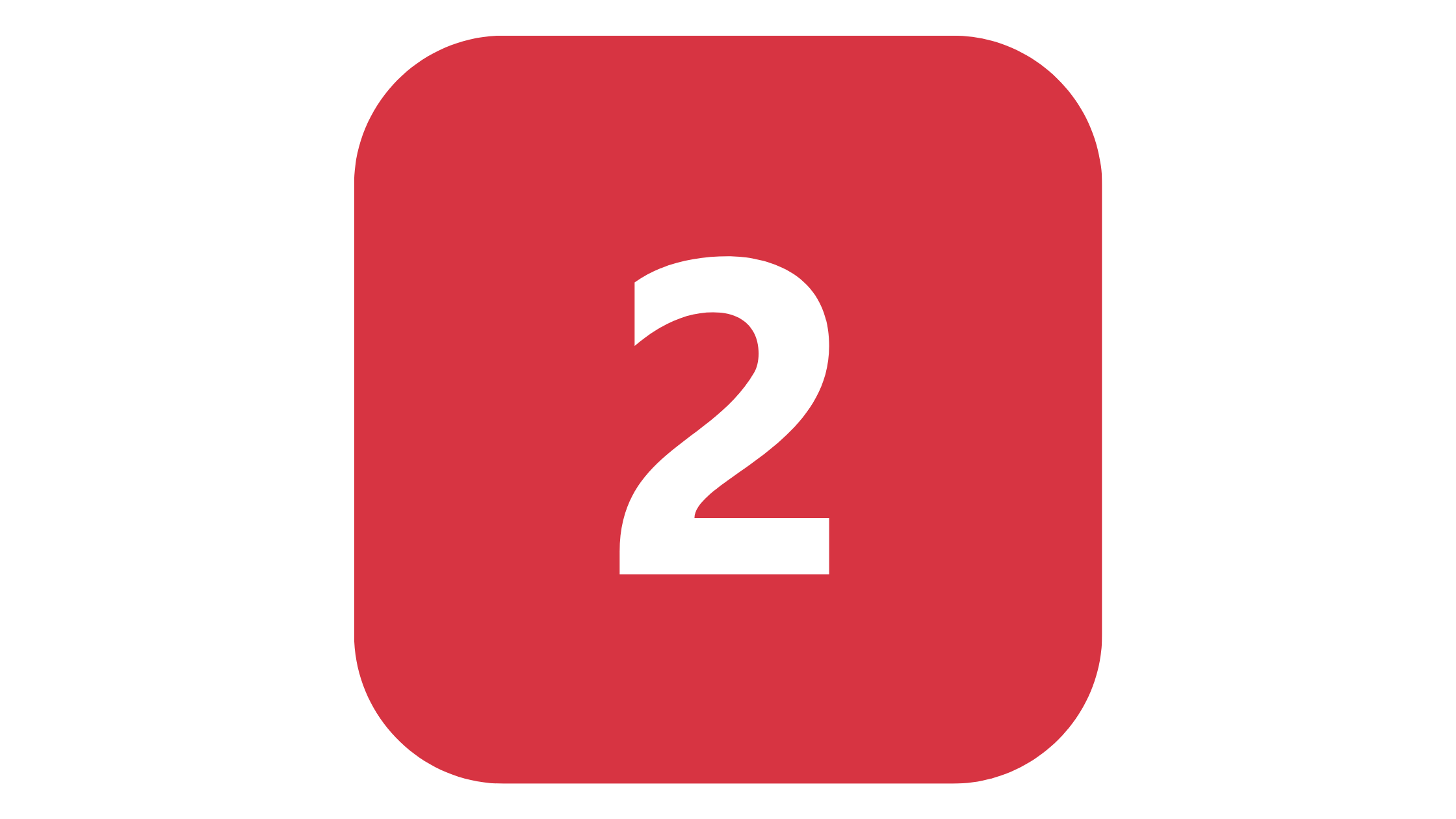 Download the entire workbook or pick and choose which worksheets/schedules/templates you want to save as you go through the lessons.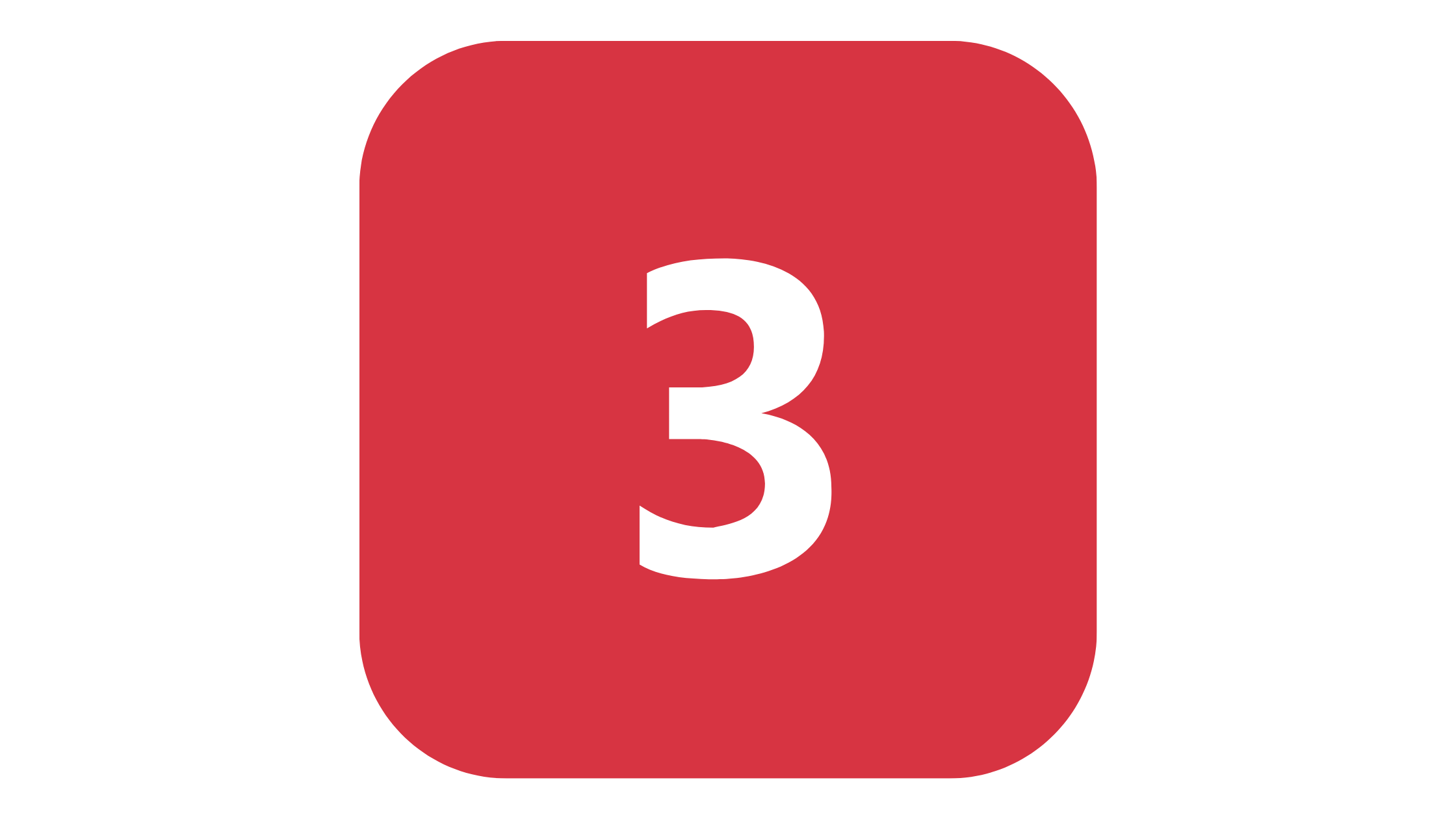 Work through the lessons and implement new tactics that will transform your home!
Imagine if just weeks from now your home was transformed.
No more clutter.
No more dust bunnies, dirt, and grime.
CLEAN ROUTINE ACADEMY
Everything you need to know how to keep a clean & tidy home without frustration!
Get ready to transform your home
Only $39 for a limited time only