What if you never had to nag your kids to do chores again?
Are you tired of doing everything yourself?
Exhausted from trying to get your kids to help?
Does your house stay messy despite your best efforts?
Does it not even seem worth it to make the kids help?
You NEED Mom's Chore Tool Box!
Getting your family to help around the house is HARD.
You try and you try but it doesn't seem to make any difference.
When you do get them to help you have to clean after them because they don't do it right.
Sound familiar?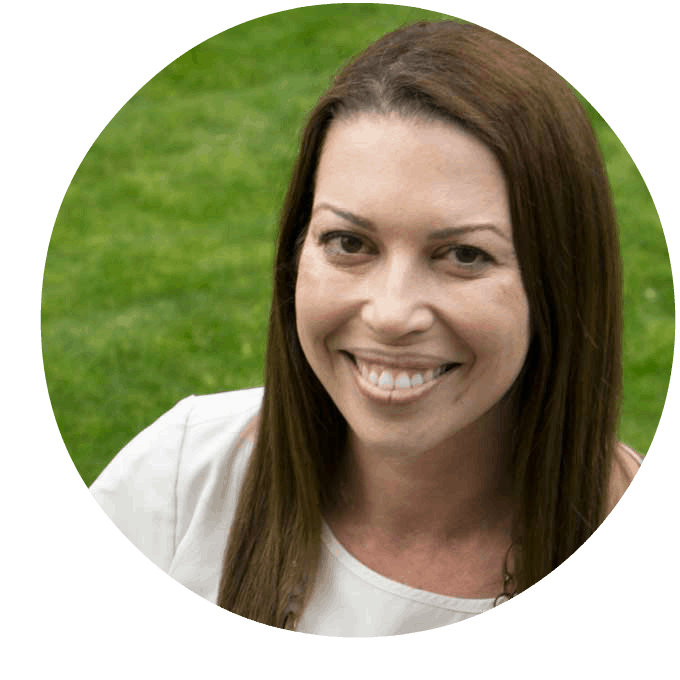 Hi! I'm Melissa Riker. I'm a blogger, wife, and mom to 3 sons who worked as a hotel maid and home cleaner in college. During that time I learned countless tricks for making cleaning easier and more efficient.
Tell me if this sounds like you: you try to keep a clean house but it feels like you're the only one cleaning and tidying. You spend hours cleaning only for it return to a mess almost immediately. You're frustrated, exhausted, tired of being the family's workhorse, and completely over fussing and nagging at your kids.
What if there was a way to get your kids to help you....without nagging, without you having to clean behind them to get the job right, and without complaints?
That is exactly why I created the Mom's Chore Tool Box-to give moms like you the exact blueprint for teaching your children to do chores, make it a habit rather than a struggle, and do them with a positive attitude.
Stop nagging your kids!
Learn how to set expectations so kids understand their role in the family
Teach kids to do chores the right way so you don't have to clean after them
Set up a positive family environment where everyone works together as a team
Get tactics for dealing with attitudes and defiance
Learn how to handle your home and kid's chores during overwhelming times when life gets crazy
FAQs
Do I need complicated chore charts and tracking systems to make this work?
No! Over the years I have tried those big complex chore systems and they never worked. The system in Mom's Chore Tool Box helps you implement a plan that doesn't require any difficult tracking systems.
But my kid gives me a hard time when I try to make them help out...
We have an entire section of the course that walks you through dealing with defiance, laziness, and other attitude issues that may come up as you teach your children these new habits!
Does this actually work?
Yes! We have a 30 day money back guarantee that you will love the system and be completely happy with the way your home and your children transform!
Who is this course for?
Busy moms who feel like the weight of ALL the housework is on their shoulders
Working moms who feel they don't have time to do everything themselves
Any parent who wants to teach their children life skills while maintaining a cleaner, more tidy home with less time and effort!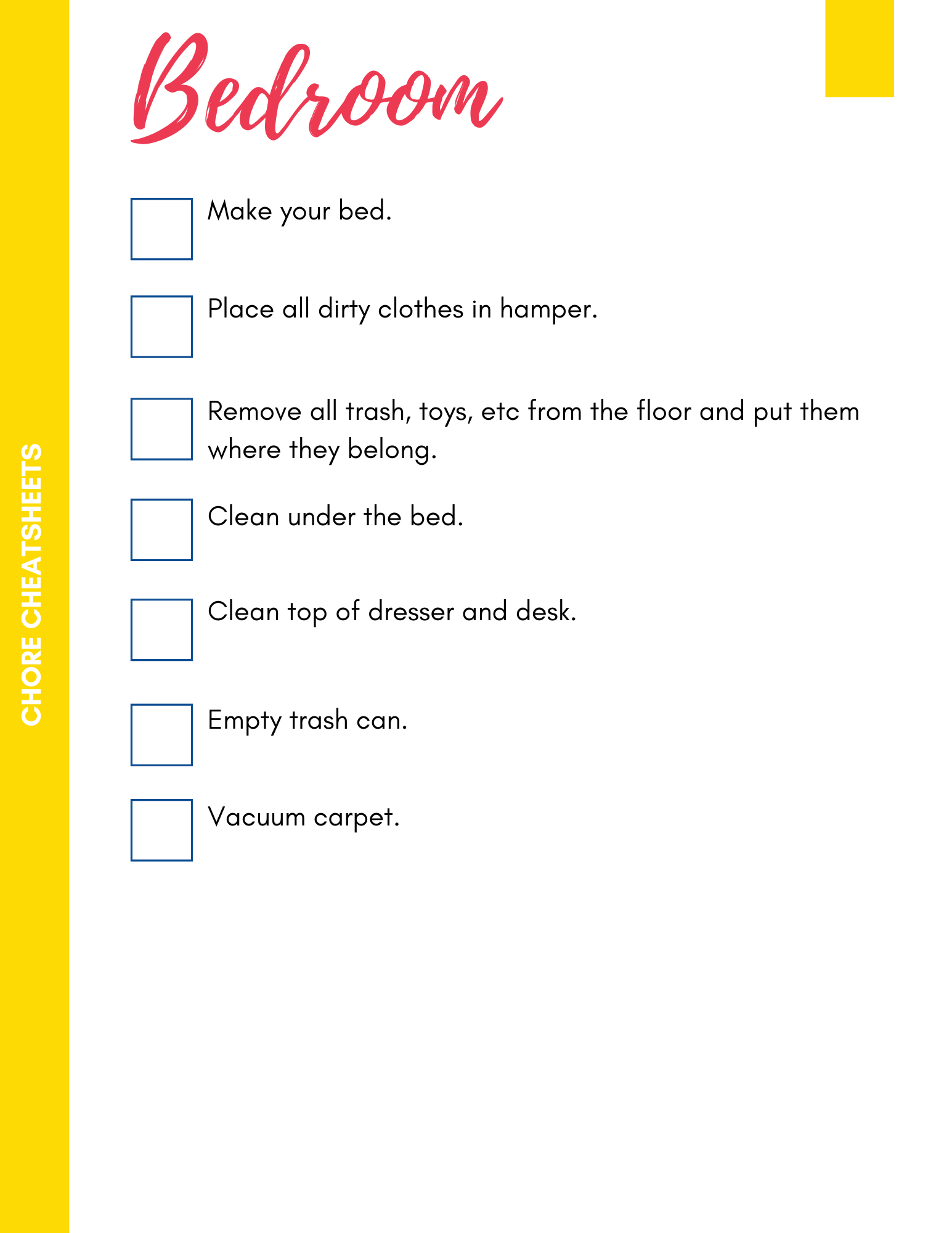 There's no excuse for chores done improperly with these pre-made Chore Cheatsheets. We include blank Cheatsheets as well so you can customize them to your home!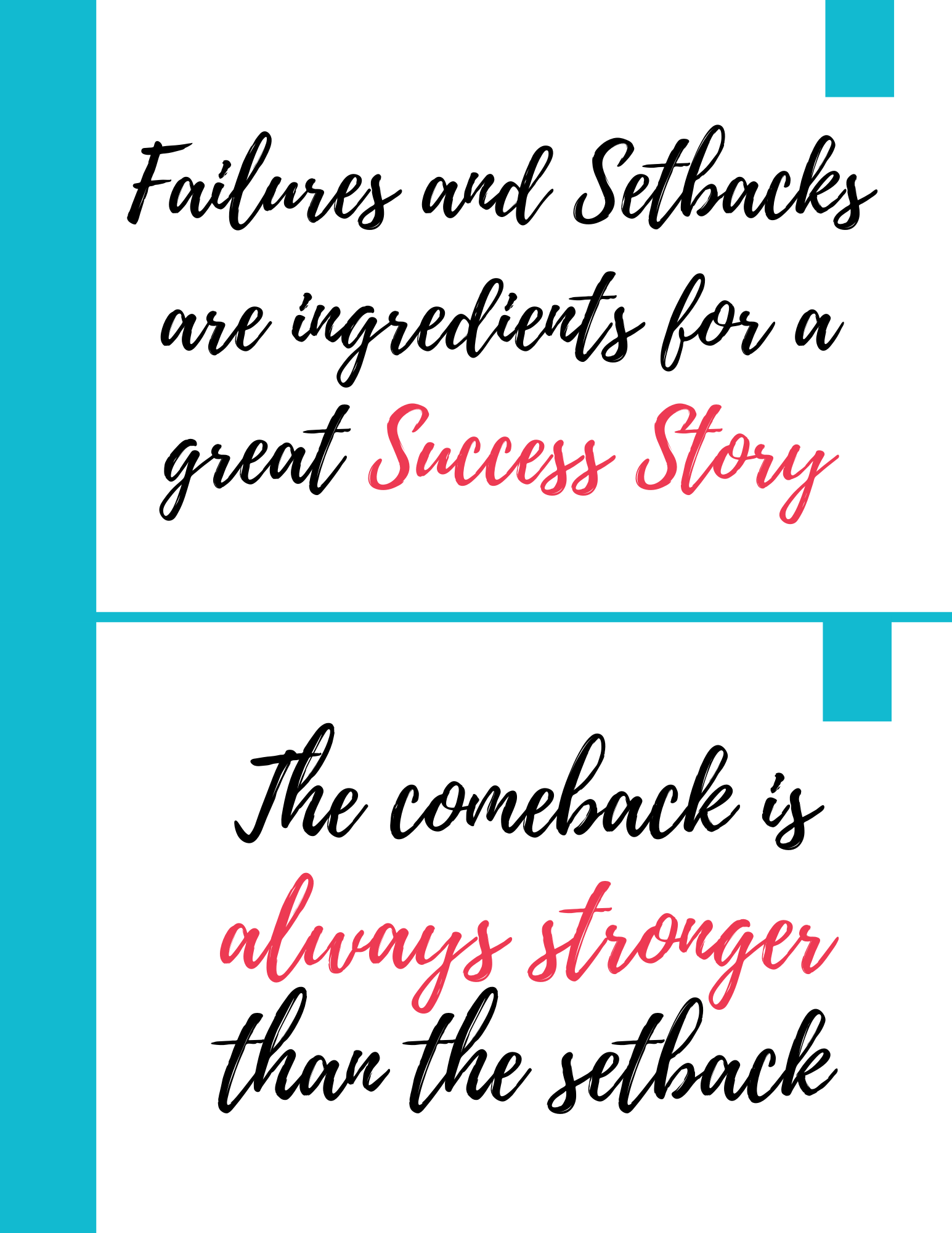 Stay motivated when things get rough with ten printable motivational quotes that will help you stay the course as you work through the system.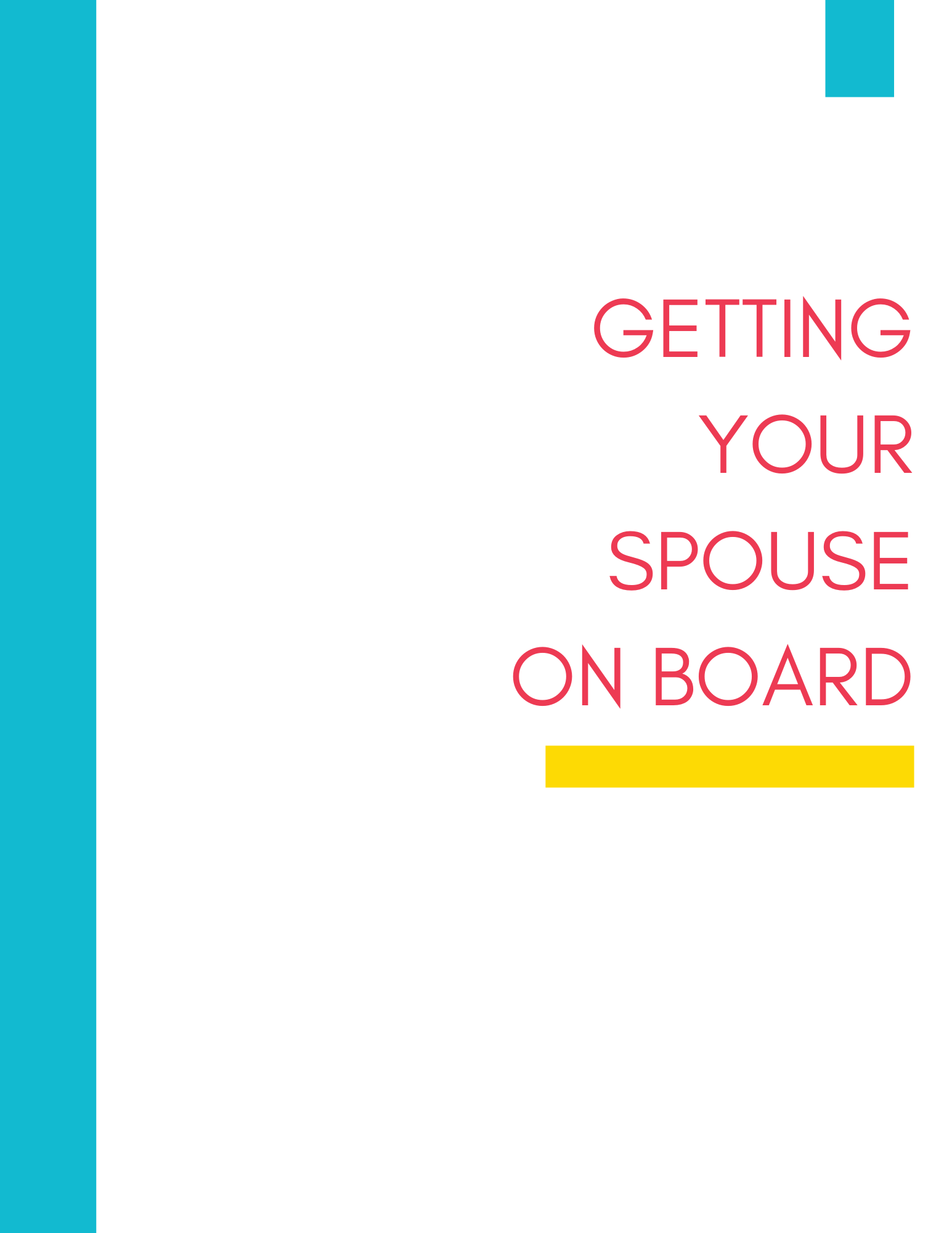 How to deal with a spouse that doesn't want to help around the house. Ideas to help you involve your spouse 
Imagine if just weeks from now your children contributed to the home's chores
without fuss, without reminding, and with a great attitude!
Mom's Chore Tool Box
The simple solution for teaching kids to do chores.
Help is on the way!


only $39 for a limited time