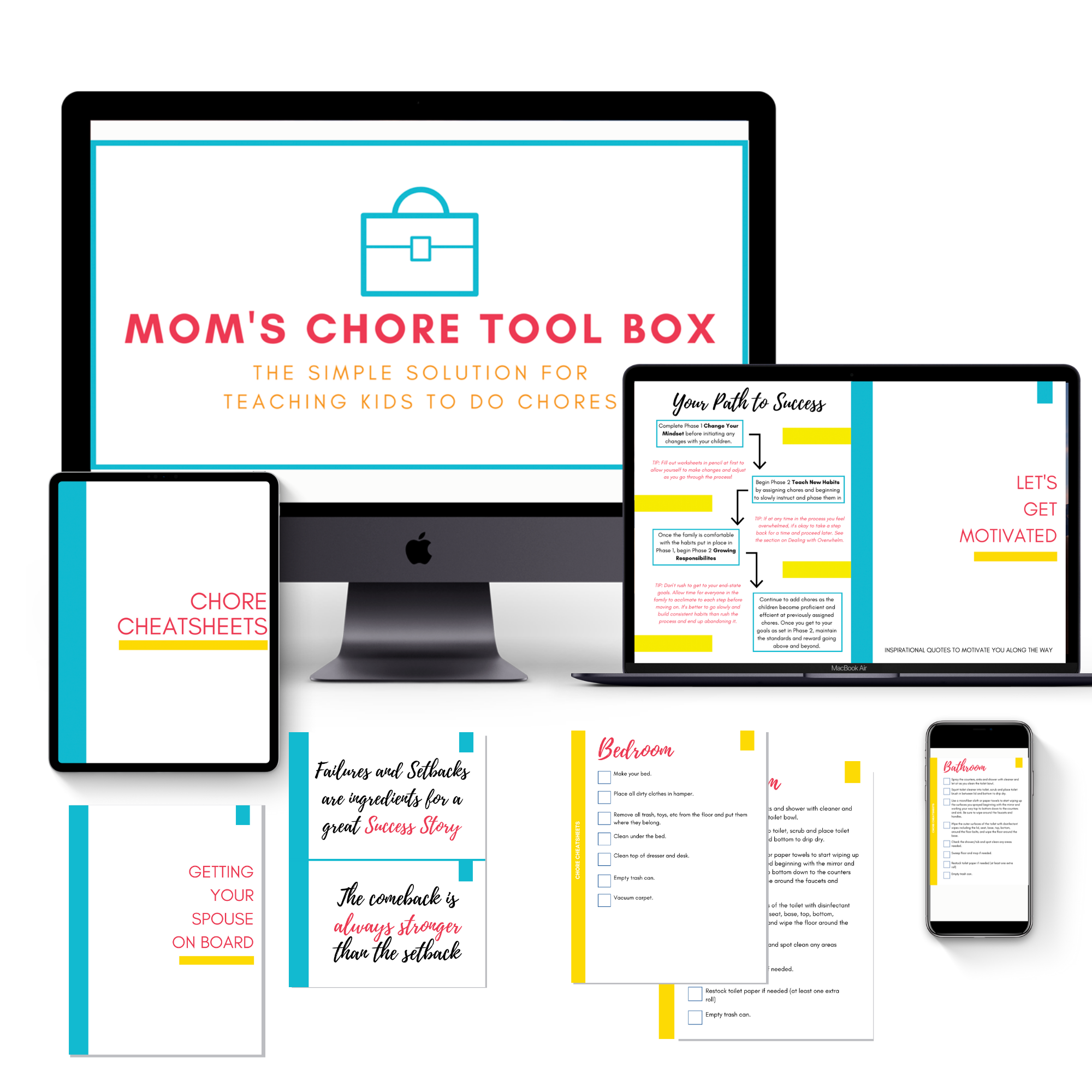 Mom's Chore Tool Box
Learn the systems you need to teach you kids to do chores regularly, properly, and with a good attitude!
(No complicated chore charts required)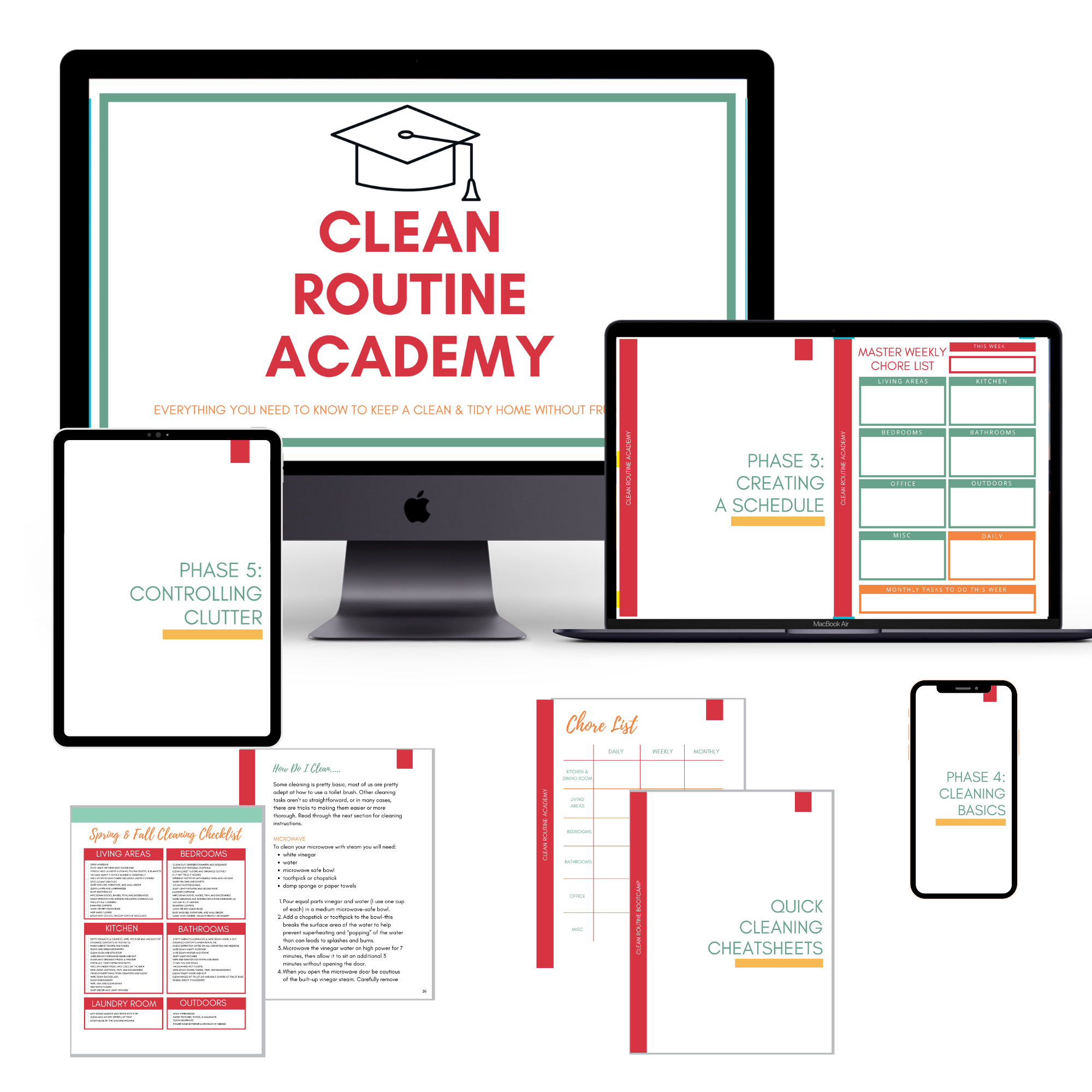 Clean Routine Academy
No more frustration and overwhelm when it comes to keeping your home clean & tidy! Learn everything you need to know to keep your home sparkling with less time and frustration.
Combined value of $419, BOTH courses can be yours for just $55!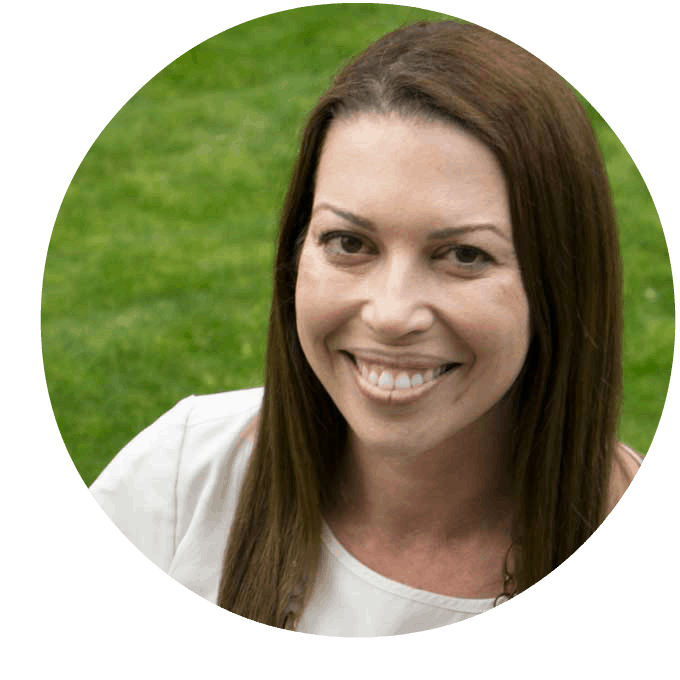 Hi! I'm Melissa Riker. I'm a blogger, wife, and mom to 3 sons who worked as a hotel maid and home cleaner in college. During that time I learned countless tricks for making cleaning easier and more efficient.
Tell me if this sounds like you: you try to keep a clean house but it feels like you're the only one cleaning and tidying. You spend hours cleaning only for it return to a mess almost immediately. You're frustrated, exhausted, tired of being the family's workhorse, and completely over fussing and nagging at your kids.
Or maybe you get overwhelmed every time you try to tackle the clutter and cleaning of your home. You can't think of a good place to start and get tired of how much time it seems to take to get your house clean.
If either of those scenarios sounds like you, you're in the right place!